Hello Darlings!
It is no secret that I am a huge nerd at heart. I am that girl, the girl who takes the time to sent text messages using correct grammar, who cringes when I get flirty messages with the incorrect use of you're/your, and the one who will secretly snoop through your bookshelf when invited to dinner. Barnes & Noble is one of my happy places, not particularly great for my wallet, but one of my happy places nonetheless.
So when I was invited to pop over to a Barnes and Noble store with a gaggle of Colorado bloggers to learn more about
B&N's Discovery Weekend
event I jumped at the chance. We were given cookies and coffee (not a wonderful combination for miss sugar high who was raring to go until about four in the morning) both of which were delicious. These cookies, mind you, we're s'mores cookies that were about the size of your face and will be available for purchase for $1 during select times over the weekend (11/21 7:30pm; 11/22 10:30am – 1:30pm – 7:30pm; and 11/23 at 2:30pm).
Cookies aside, the best part of the weekend will be all the events! From the art of book folding to Holiday Fluxx Game Night, there will be an event suitable for everyone! Plus, there will be amazing discounts (even on the new Nook by Samsung!) and you can enter to win a $1000 shopping spree!
After learning about Discovery Weekend, we had the opportunity to explore the store and see all the wonderful books, entertainment, and gifts that were displayed for the holidays. I may have been more than a little excited that B&N now carries VINYL and record players, and had the chance to sniff more than a few books- I'm really hoping I'm not the only one who does this!
Will you be heading to your local Barnes & Noble to check out
#BNDiscovery weekend
? If you do, let me know what you pick up!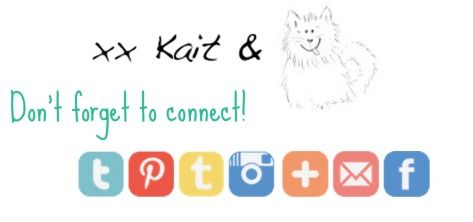 I was compensated with product, payment or both in order to facilitate this post. All opinions are my own.