Hello Darlings!
I've been a bit bad (good?) lately about eating out. Spending time with friends while enjoying Colorado's gorgeous autumn weather has been wonderful. I've been up to Boulder and out in my own neighborhood, but I noticed while going though my over-full phone (#bloggerproblems) that while I've been eating out I've been keeping it healthy- yay!
I headed up to Boulder to attend a seminar for my fledgling company
The Spiral Collective
, and had the opportunity to have lunch at an incredible healthy food spot-
Nekter Juice Bar
on Boulder's Pearl Street.
From juices and smoothies to acai bowls and take-home juice cleanses they have something for everyone, and everything is delicious!
I had The Buzz, a carrot based juice, as well as the Pitaya Bowl full of fruit, hempseed granola, and coconut. It tasted like dessert for lunch. Can't get better than that!
I also had the chance to take home a few of Nekter's cold pressed juices to save for later and, once again, I loved them all!
As for dinners? I headed to a spot with my good friend
Casey
, to
Harman'
s in Cherry Creek here in Denver. Their menu was super fresh and decadent at the same time. We had sweet potato gnocchi, Smoked potatoes with mushrooms, and melt in your mouth pork belly with brussel sprouts, apple butter, and bourbon maple gastrique. SO delicious.
I headed back up to Boulder to
Zeal
with Maddie from
Mind Body Musings
, for a delicious healthy meal of winter squash soup and local oven-roasted trout!
Nothing fried, everything fresh, and great company leads to a great time eating out!
And yes, I know that this is not really eating out but you really can't get better than
barkTHINS'
Dark Chocolate Pumpkin Seed chunks for dessert! I'm really bad about eating the whole bag.. whoops!
Have you had a favorite healthy food go-to spot? Let me know in the comments below!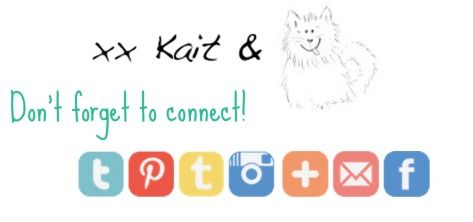 I was compensated with product, payment or both in order to facilitate this post. All opinions are my own.