Hello Darlings!
If you're anything like me when life starts to get a bit busy, stressful, and messy healthy food is the first thing to go. (You mean I have 12 hours of work today and you want me to COOK?) Which I know that this isn't a particularly great habit of mine, but something sh*t happens. These past couple of months have been a whirlwind for me, so I've been making a point to eat as healthily as I can while running around for meetings and tea.
One of the great things about being in the wellness industry is that the places we pick for meetings to take place tend to be on the healthy side! So, in true blogger fashion, I thought I'd share some of my favorite Instagram snaps (shameless plug to go follow me there!) of the healthy food I've been eating lately for
WIAW
!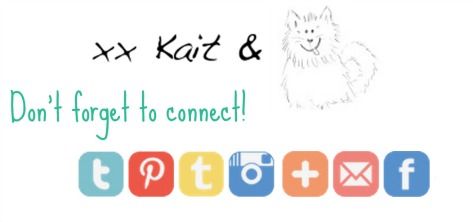 I was compensated with product, payment or both in order to facilitate this post.
Some links may be affiliate links.
All opinions are my own.